About Ancestor Seekers
About the Ancestor Seekers company
---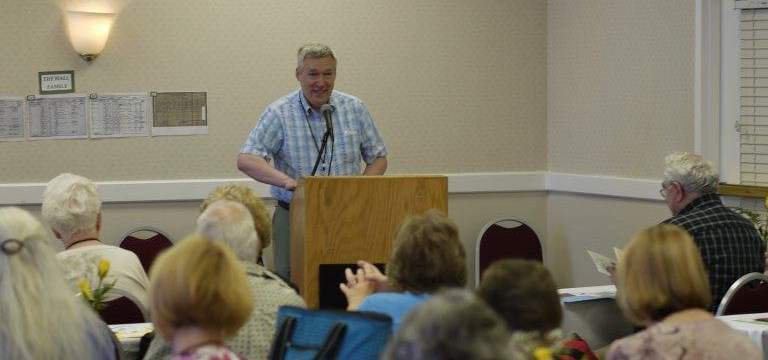 ---
"Hi - I am Keith Spillar, the President of Ancestor Seekers. Let me tell you a little bit about us and why I am so excited to be a part of this experience.
My wife Carol and I established BRITISH ANCESTORS in our native England in 1999, with the idea of providing a professional research service at a reasonable price. Who would have thought that in the ensuing years we would conduct research for over 8,000 clients worldwide?
In 2004 we made the decision to form a company, ANCESTOR SEEKERS, in Salt Lake City, the location of the world's largest family history library. Our idea was to create "The Dream Genealogy Vacation". We would give people the opportunity to come to Salt Lake City to spend a week at the Family History Library and give them access to professional genealogists for help and advice. We would also provide them with quality evening activities.
Since our first Research Week in February 2005 this has become the most popular genealogy research trip to Salt Lake City. We have a high rate of return and probably the highest ratio of professional genealogists to guests of any comparable group.
I would like to invite you to join us in Salt Lake City for one of our Research Weeks and hope you will be able to join us."
Contact Us
We love answering your questions! You can contact us by E-Mail.