Help from Ancestor Seekers Consultants
Help is offered exclusively for our guests by Ancestor Seekers consultants at regular intervals. Our experts will help you find the records you need, thus providing a more productive and enjoyable experience. (This is in addition to the help available from the Library staff and volunteers).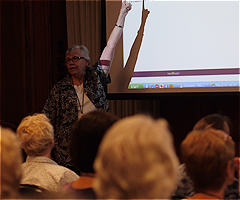 Our consultants will be available every day to offer specialized help as you search records from the United States, Canada, England, Scotland, Wales, Ireland and Germany.
There is a large collection of records available from many other parts of the world which the friendly and helpful library staff will be pleased to help you with.
The Hotel
Located next door to the Library, the Salt Lake City Plaza Hotel at Temple Square is the ideal location for those coming to Salt Lake City to do genealogy.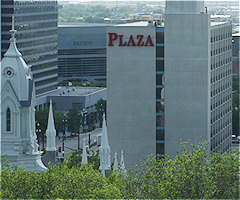 Six nights at the hotel is included in the price and is arranged by Ancestor Seekers.